VariZoom Stealthy Pro Kamerastabilisierung
Kompaktes Universal-Stabilisierungssystem für Kameras bis zu 2.3 Kg mit optionalen Gewichten.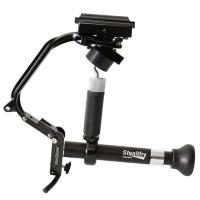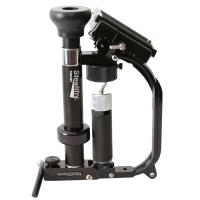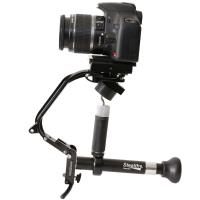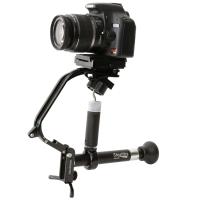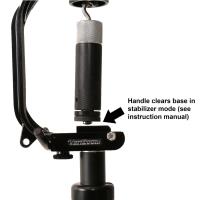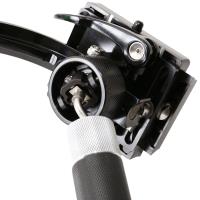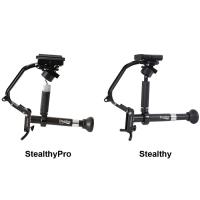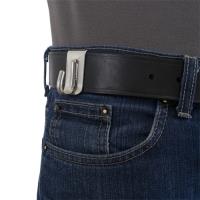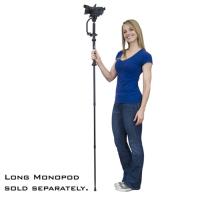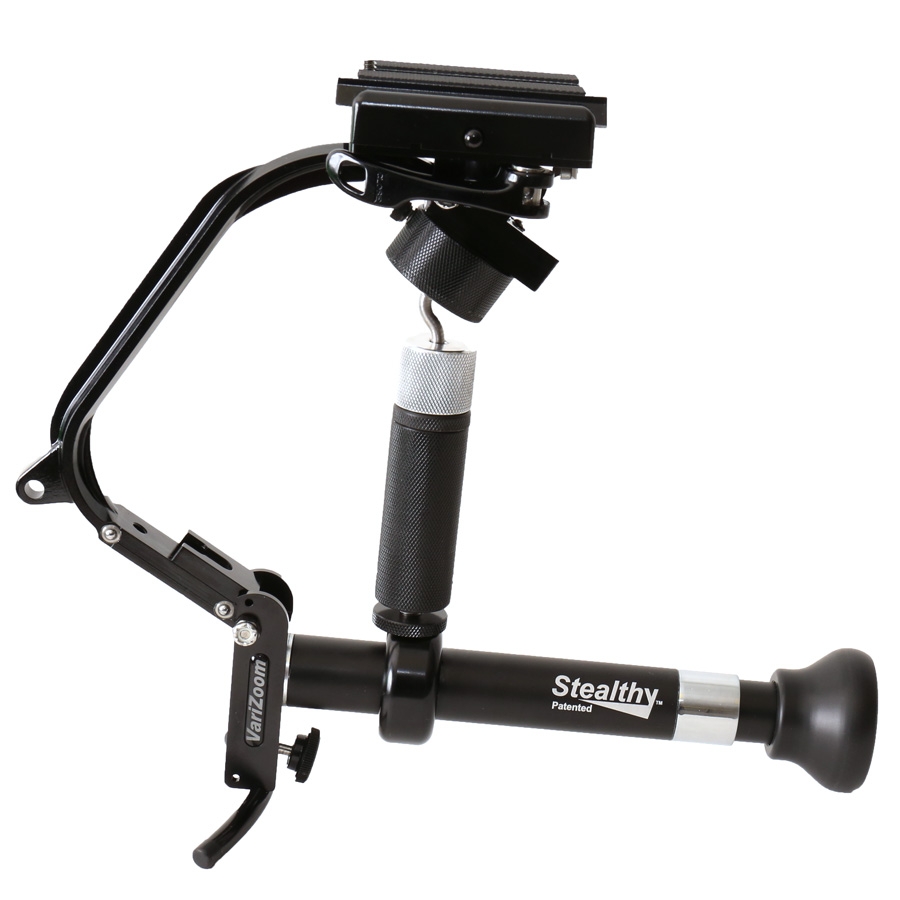 The Stealthy Pro has all the features of the original Stealthy, but adds a professional 6 bearing gimbal and retractable handle for improved stabilizer operation. The pro gimbal offers improved control and precision design for excellent performance, and the retractable handle allows you to position the handle vertically.

StealthyPro Camera Stabilizer
Stealthy(TM) Video Camera Stabilizers are the Best Handheld Camera Stabilizers

The Stealthy(TM) is a unique, high quality stabilizer for video cameras. Its patented engineering allows an operator to switch back and forth from a tabletop tripod, 3-point shooter, camera stabilizer, short monopod stabilizer, or long monopod (sold separately) quickly and easily. Stealthy(TM) is specifically designed to hang from your belt clip when not in use and can be quickly drawn up for capturing shots at a moment s notice. This ground breaking handheld camera stabilizer is offered at a price that is affordable for both amateurs and experienced film makers alike.

Stealthy(TM) is made for handling cameras up to 3 lbs., but we also offer the Stealthy(TM) WT5 for cameras weighing up to 5 lbs. The Stealthy s(TM) ability to quickly convert between multiple support points makes it one of the most popular and versatile film accessories on the market.



Weight 1.7 lbs.
For cameras 8 oz. to 3 lbs. Standard, Up to 5 lbs. with optional weight kit.
Modes Stabilizer, 3-Point Shooter, Handheld, Tabletop, or Monopod
Long monopod mode height Over 6' (Note: Long monopod sold separately.)
Construction Aluminum
Includes Belt clip
Warranty 2 years parts/labor


Passendes Zubehör gleich mitkaufen
Alternativartikel